Fish Restaurant in Ayer's Cliff
Tasty fish dishes in Ayer's Cliff
Are you a fan of fish ? Visit Chez Maurice Restaurant in Ayer's Cliff. Since 2015, our establishment is the place to be for lovers of good food. Enjoy our fast and courteous table service.
We have a beautiful terrace with several seats. To order take-out, contact us. Poutines are also available on the menu.
Chez Maurice Restaurant: the place to be for fish lovers in Ayer's Cliff.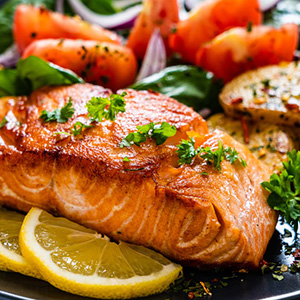 All our products in a few clicks.

Our family restaurant offers you dishes to take away or to eat on the spot
Pizzas
Poutines
Burgers
Sandwiches
Fish and chips

Our main assets
Seating
Table service
Wheelchair access
Outdoor terrace
Parking space
Quality service
Fresh ingredients

Location
Chez Maurice Restaurant is located in Ayer's Cliff.
Fresh fish specialties
For your next restaurant outing, join us! We offer you a warm welcome and tasty cuisine. To guarantee the quality and flavor of our fish dishes, we focus on the freshness of the products used.
We also have something for fast food lovers: pizzas, burgers and sandwiches.
Come and enjoy our fish dishes.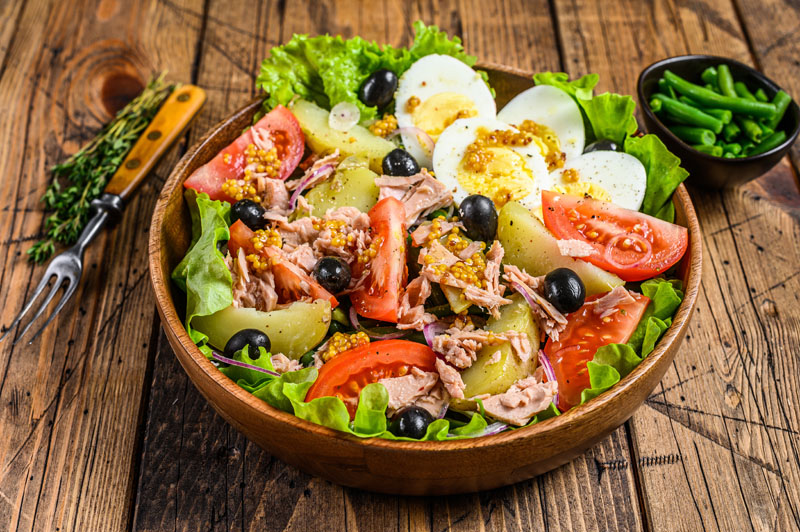 Discover our dishes to eat in and take away, and order online.