Poutine Restaurant in Ayer's Cliff
Restaurant offering irresistible poutines in Ayer's Cliff
A typical Quebec dish, poutine is a treat for the whole family. Tasty, crispy fries topped with cheese curds and covered with succulent brown gravy.
Does it make your mouth water? For lunch, dinner or just for a gourmet break, succumb to our famous poutines. Contact us to order going.
Poutines to delight young and old in Ayer's Cliff!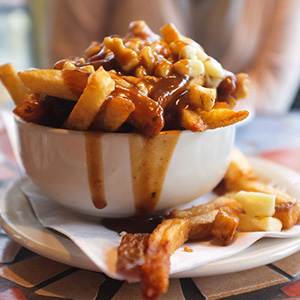 All our products in a few clicks.

Our family restaurant offers you dishes to take away or to eat on the spot
Pizzas
Poutines
Burgers
Sandwiches
Fish and chips

Our main assets
Seating
Table service
Wheelchair access
Outdoor terrace
Parking space
Quality service
Fresh ingredients

Location
Chez Maurice Restaurant is located in Ayer's Cliff.
One of the best poutine restaurants in Ayer's Cliff
Fancy some fries? Come to Chez Maurice Restaurant in Ayer's Cliff. You'll enjoy a huge poutine. We dare you to eat it all! Other dishes are also available on the menu: pizzas, burgers and sandwiches.
Ready for the challenge?
Our restaurant in Ayer's Cliff offers some pretty generous poutine.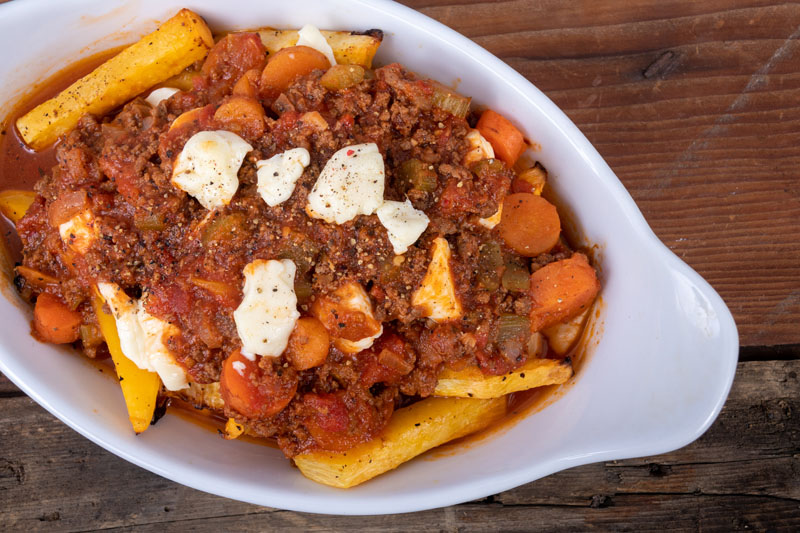 Discover our dishes to eat in and take away, and order online.